HI! I am Jules and so honored to be here!
I cannot wait to dive into 4 weeks of content, transformational breathwork, guidance and more with you, and guide you to drop the story and rise into your truest potential.
I am a mom, wife, breathwork facilitator, mentor, mindfulness coach, reiki healer, friend, and more and Im here to help you feel the freedom I am experiencing in my true highest power. The joy, happiness, clarity, courage and trust I feel everyday should be shared, so here I am waiting to embark on this journey with you!
What can I expect?:
In this 4 week course, we will no longer play small! We will explore what it feels like and what it is like to play big, to own your skills, your power, your divine rights to live a meaningful, successful and purpose driven life.
All material will be downloadable so you can access for life on your own device! Recordings available if you cannot make live events.
Live class Mondays 3pm PST starting Nov 2nd, skipping week of thanksgiving Nov 23rd, resume class following week.
Each week we will meet live with recordings of each session in case you miss or cannot be live, to connect, digest material for the theme of the week and participate in transformational circular breathing to process our blocks, fears, how we stand in our way and the best path for creating our desired life.
In addition, each weeks theme will include a guided meditation, home practices, journal assignments, and material for you to explore on your own and in your own time.
Be prepared for big shifts, change of perspectives, re-framing your words and manifestation skills and adding a plethora of skills for your inner toolbox. I cannot wait to see you there!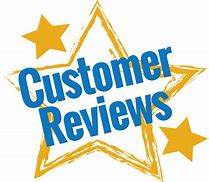 "Thank you for all the lovely classes, it was very sweet to be held in circle, sharing and healing and breathing and loving. Jules has a true gift for holding space for folks. " Kimberly H participant of 5 week Reparenting your Inner Child course
""I have been working with Jules for a while and it has truly changed my life, especially through the inner child course. Her gentle guidance and instruction brought healing that I didn't think was possible. The teachings, meditations, and breathwork included with the course are a goldmine of information. I truly recommend this course to everyone, especially if you are working to heal the mother wound and tap into the inner child within all of us. Thank you so much Jules for offering this amazing course!" Dawn Lusk Online course former student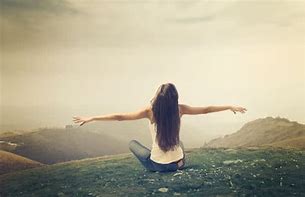 Weekly breathwork and meditation
In the comfort of your own home, we will sit and lay to receive guided meditations and breathwork practice to help you reframe your words, thoughts, actions and perspectives on your Highest potential and divine purpose!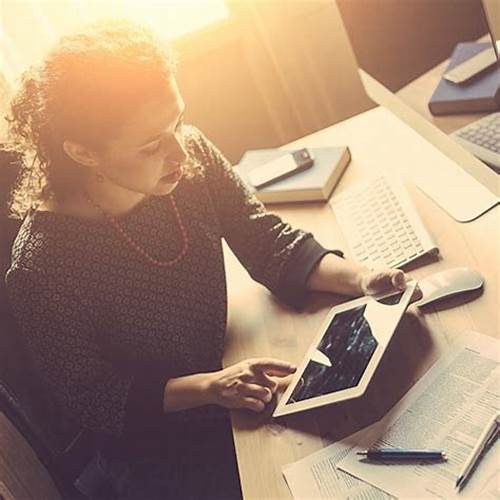 Home practice go at your pace
Live weekly sessions will be held on Mondays, however the content is truly designed so you can go at your own pace. Your enrollment includes downloads of all content and breathwork sessions for you to refer back to and process as you can. You decide the length of time to process and work through the material
Looking for something different? More options for your healing!
Wanting to take your healing and magic into another level but looking for something different with me? I offer 1:1 private tailored packages online or in person with breathwork, mindfulness, meditation, home practices and language/manifestation reframing, as well as subscription kits and content bundles from other courses!
Please visit my website for inquiry into packages, bundles, subscription kits and more!